We would like to share with you some of the latest discoveries from our wildlife conservation research projects. In Washington State, we are investigating the role that various wildlife species play in the ponderosa pine forests, and the effects of the 256,000-acre Carlton Complex wildfire that swept through the Methow Valley this last summer. We have a series of exciting, short videos to share with you that document wildlife survival and their return to the burn area. Click here to watch these videos now!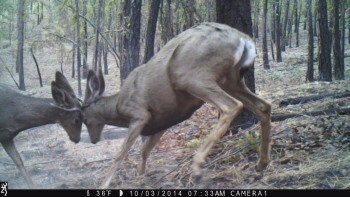 We are also using wildlife cameras to verify the presence of wild cats, foxes and other mammals in the wildlands of South America. You will find a link to our exciting preliminary results here.
Pacific Biodiversity Institute is a non-profit 501(c)(3) organization that depends on funding for our conservation science work from people like you. On this day set aside for giving, please consider making even a small donation to PBI. We greatly appreciate your support!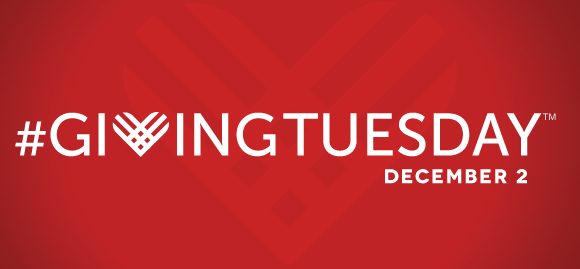 Pacific Biodiversity Institute
Blazing the trail for conservation in the 21st century

www.pacificbio.org
PO Box 298, Winthrop, WA 98862
information@pacificbio.org
509.996.2490
Pacific Biodiversity Institute is a 501(c)3 non-profit organization.
PBI works throughout North and South America, with a home-base in Washington's Methow Valley.
If you no longer wish to receive these emails, please reply to this message with "Unsubscribe" in the subject line.