Methow Beaver Project
The Methow Beaver Project is a collaborative project focused on re-introducing beavers into strategic locations of the Methow Sub-basin for the benefit of wildlife, fisheries, and local water users.
A coalition of partners is implementing this project, including: Pacific Biodiversity Institute, the Methow Conservancy, the US Forest Service (Okanogan National Forest), the National Fish and Wildlife Foundation, Ecotrust, Washington Audubon, the Washington Department of Fish and Wildlife, and the US Fish and Wildlife Service Winthrop National Fish Hatchery.
To support this project, Pacific Biodiversity Institute is providing GIS management and spatial modeling support, as well as field crews and vegetation and wildlife scientists. We are focused on locating optimal beaver release sites throughout the Methow watershed using geo-spatial analysis, and we are helping to record and study the multitude of effects brought by beaver re-introduction on riparian ecosystems and hydrologic functions.
Click on the links below to find out more about this project.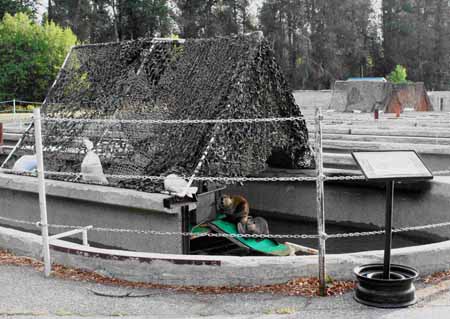 Copyright © Pacific Biodiversity Institute
PO Box 298, 517 Lufkin Lane
Winthrop, WA 98862 509-996-2490